WATCH AND SHOP
We filmed shoppable videos to easily share our favorite body-boosting looks and help you find your perfect fit.

Click on the pieces in each video to instantly shop!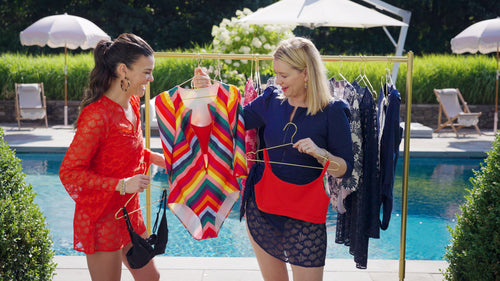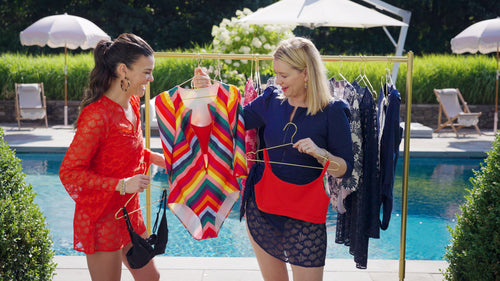 Shop the Spring Collection
The co-founders walk you through the best looks.
YOUR BODY CHALLENGES, SOLVED.
Shop by our solutions.
Instant Bestsellers
The STYLEST™ Swim System combines the design of lingerie, the support of shapewear, and the function of swim so you're always ready should a mirror magically appear by the pool.