3
FASHION JUNKIES walk into a pool party...
A
nd walk out with a genius idea: A body-boosting swim system that empowers you with poolside confidence.
As moms loving mid-life, our lifestyles and bodies were evolving, but our wardrobe options weren't keeping up—especially when it came to finding a decent swimsuit. When Chrissy couldn't find the kind of chest support she wanted, she started wearing a bra under her swimsuit.
Then the aha moment happened: Why hasn't anyone created a bra for the water?

Necessity being mother of invention, we got to work and Aqualingerie™ was born. We created the pieces missing from your swim wardrobe: waterproof lingerie to give you that sculpted, held-in feeling, plus ultra-flattering swimsuits and innovative cover-ups that work their magic from the kiddie pool to Palm Beach!
IT'S PERSONAL
AS FORMER FASHION EDITORS, STYLISTS, AND BUYERS WE WERE INSPIRED TO FIND STYLISH SOLUTIONS TO OUR WARDROBE PROBLEMS-AND YOURS!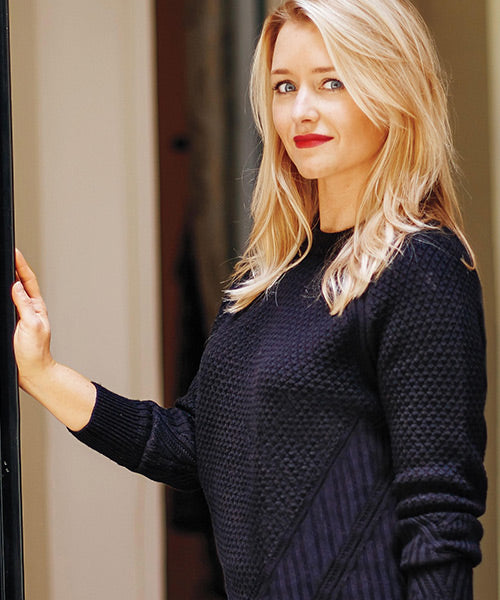 Joyann King Michael
THE FASHION EDITOR
"As a longtime magazine editor, I'd curated a drawerful of chic swimwear that just wasn't working for me. STYLEST's genius is approaching fashion through solutions."

Fashion Cred:
Harper's Bazaar, InStyle, Glamour, Town & Country

Most Wanted Boost:
The full monty

Favorite Poolside Destination:
My backyard in Millbrook during the summer when my flowers are in bloom

Go-to Style Secret:
A daring print and red lip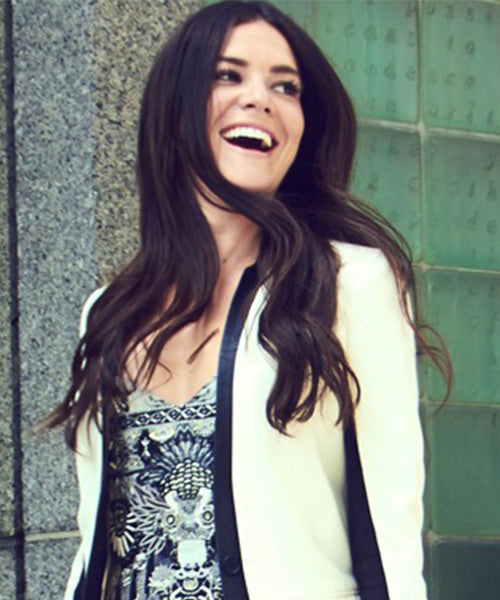 Alia Yahia-Bosworth
THE EVERY-WOMAN STYLIST
"I've spent hours inside real women's closets. Great style is not about pieces, it's about a plan."

Fashion Cred:
Vanity Fair, Elle, Ann Taylor LOFT

Most Wanted Boost:
A little post-baby lift and sculpt

Favorite Poolside Destination:
The Charleston beaches near my house, but always dreaming of St Barth

Go-to Style Secret:
Heel lift inserts in my sneakers to create a hidden internal wedge
Chrissy McCurdy
THE PRODUCT GURU
"Wearing a bra under my swimsuit gave me the freedom to finally wear what I wanted."

Fashion Cred:
Ralph Lauren, Saks Fifth Avenue, DKNY, Donna Karen

Most Wanted Boost:
Bust

Favorite Poolside Destination:
The Delano Hotel, an ultimate Miami classic

Go-to Style Secret:
When in doubt, a classic menswear shirt solves any outfit concerns
We've got a system for that
We're constantly looking for ways to solve a get-dressed moment.
Style is essential but we can't deal with fuss—as in dry-clean only coverups, silk sarongs, or scary shopping experiences. Real life is SPF, kiddie pools, and our bathrooms as our dressing rooms.
Every piece we make is designed to live in and look good in. We give you a plan, not pieces. Like a stylist would.
We see STYLEST as a wardrobe revolution—drop us a note with any ideas or fashion dilemmas you want us to solve.